Regular price
Sale price
€369,00
Unit price
per
Sale
Sold out
Actress Shirley Temple stole everyone's heart with her golden blonde curls and sparkling eyes. She is one of the most famous child stars in movie history. This bow tie is formed from old gold and is a dream for every girl.
"Don't forget to tell your favorite people that you love them. " - Shirley Temple
Description:
14 karat recycled yellow gold
length: approx. 1.5 x 1.5cm
handmade in Rotterdam
created by & for women
This piece of jewelry is a unique one of a kind piece of jewelry and part of the Loved Collection .
The Loved Collection consists of unique jewelry made from vintage jewelry. Both the gemstones and the gold have been reused from vintage jewelry in our own workshop. The stones have been checked for integrity, authenticity and colour. The piece of jewelery is made of re-cast old gold which has been tested for carat content. The most sustainable solution for a beautiful piece of jewelry.
View full details
Onze service
Dit garanderen we
Alle sieraden worden handgemaakt

Alle sieraden zijn verzendklaar binnen een week

Niet tevreden? Stuur je bestelling terug binnen 30 dagen, lees meer over bezorgen en retourneren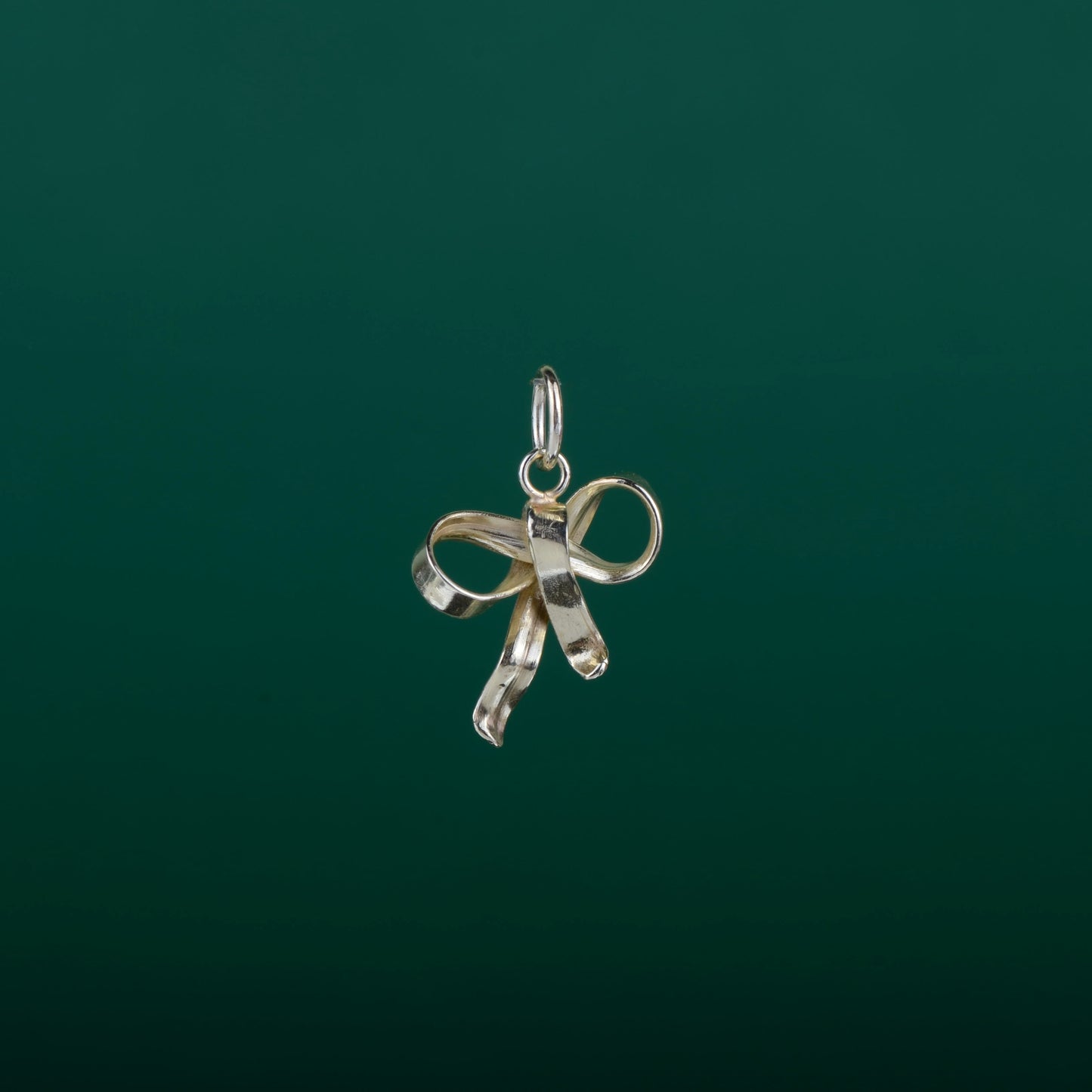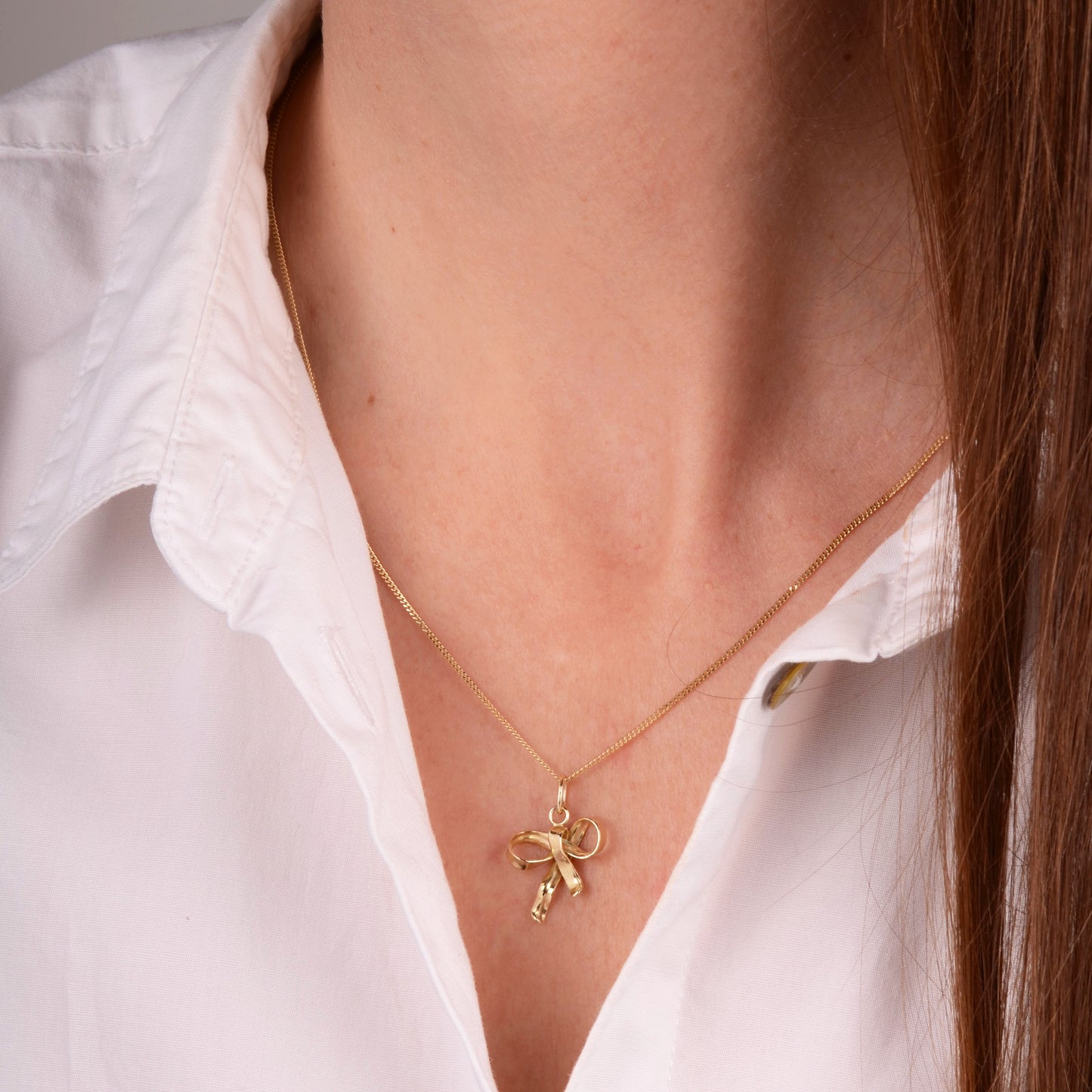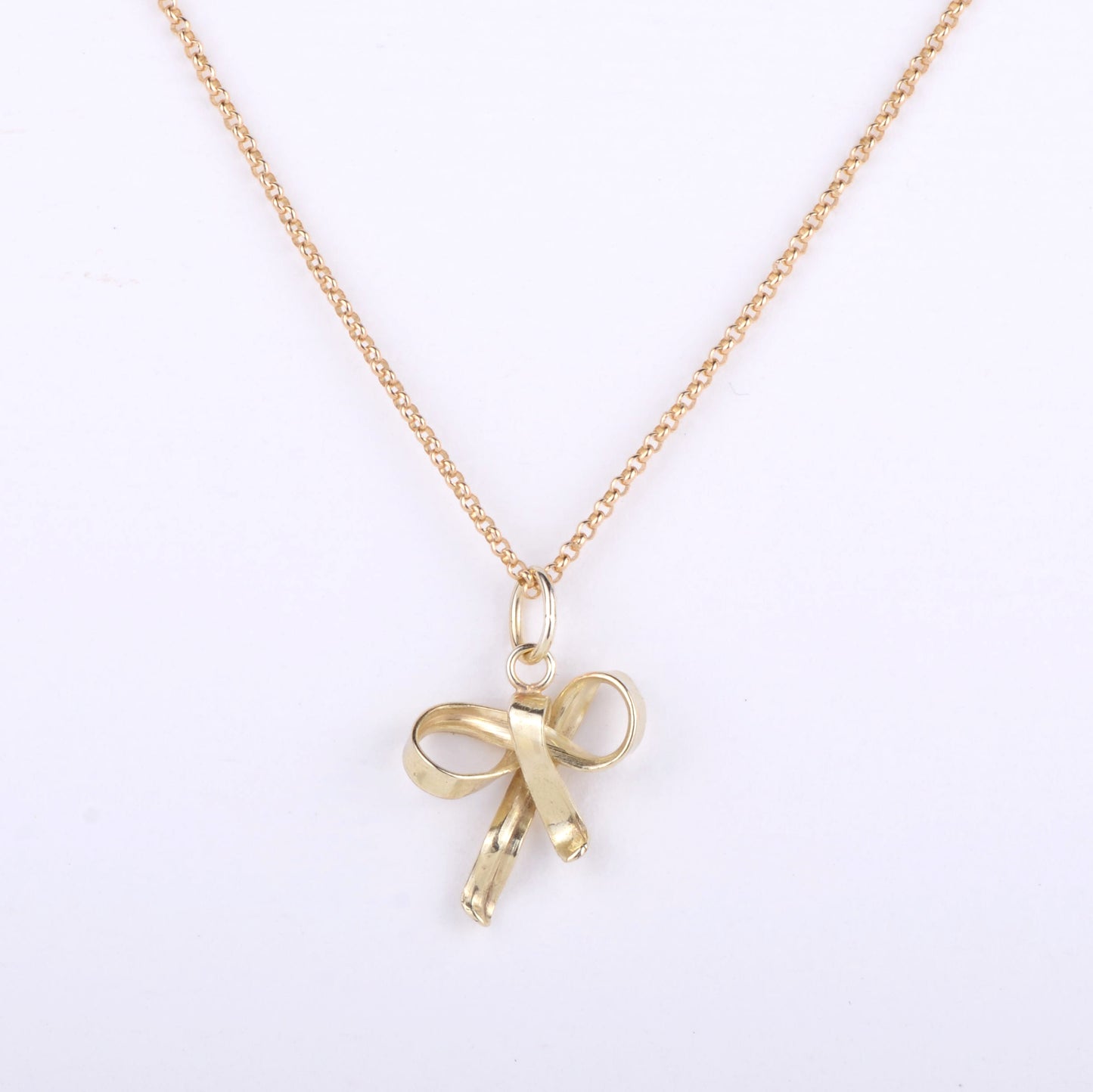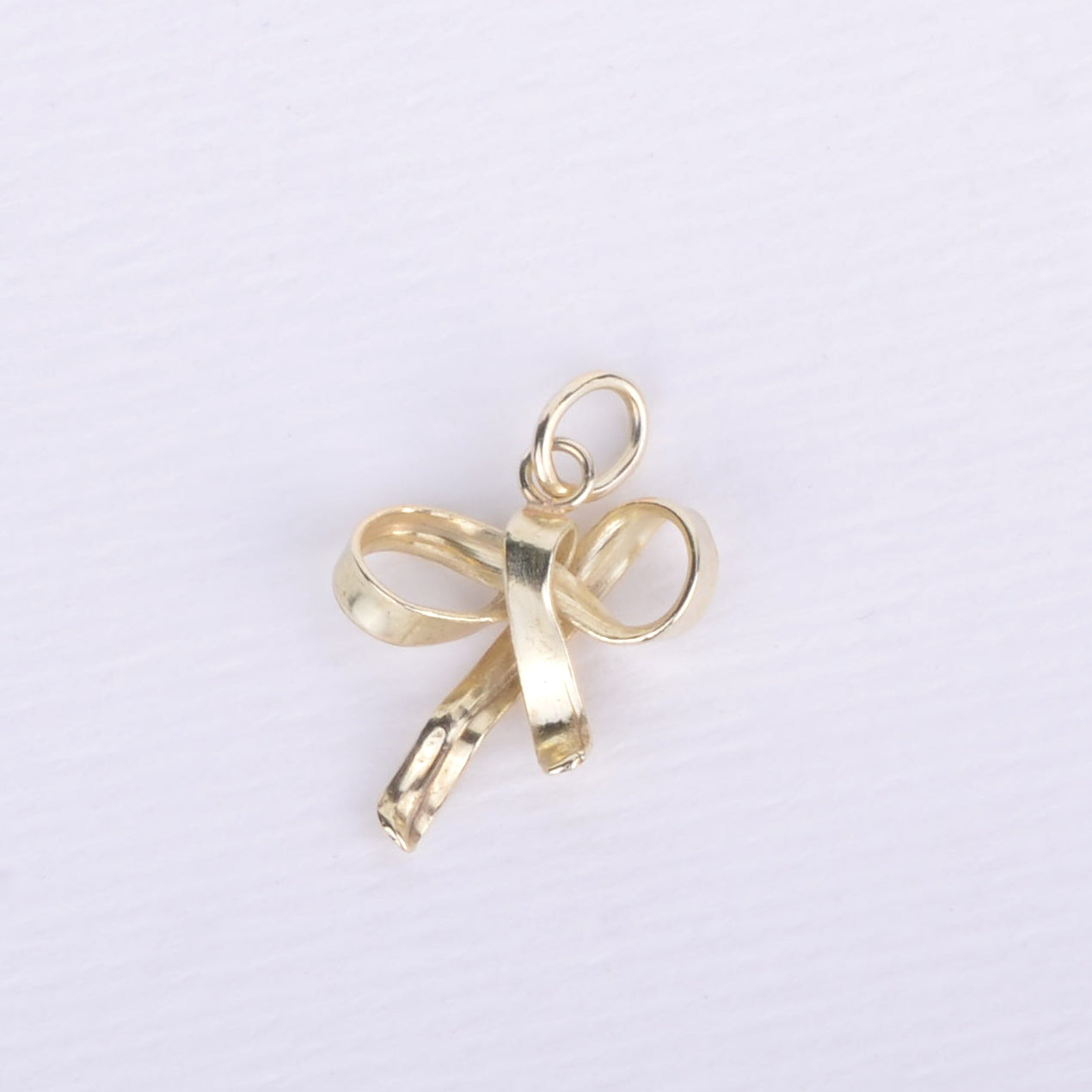 Alle sieraden worden in eigen atelier gemaakt
We werken met gerecycled zilver en goud
Bestelling altijd binnen 30 dagen te retourneren
Passen en voelen is altijd mogelijk, neem contact op